Product introduction
UHMW Plastic crane outrigger pads are used under the support legs of heavy cranes, crawler cranes, boom pumps, concrete pumps, fire trucks, utility trucks, tree trimmers, any type of aerial equipment, etc. Make the machine work safely!
Crane outrigger pads are made from a high-quality polyethylene. This means they will not splinter, crack, are non-conductive and will not absorb water. They are easy to install and provide a safe working environment for heavy equipment with outrigger arms.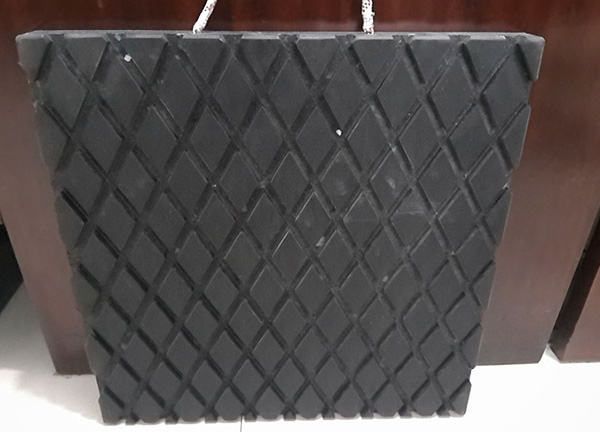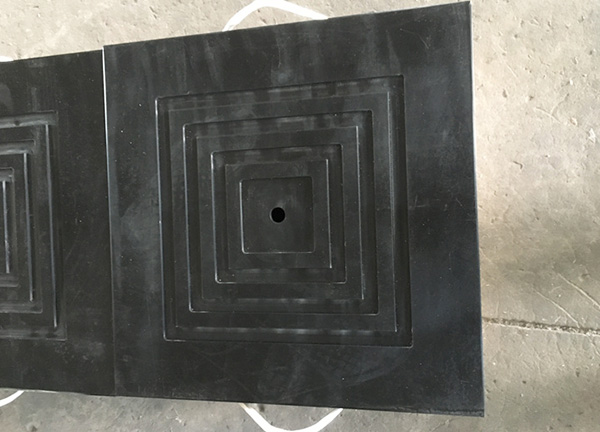 Product advantages
01Composite Outrigger Pads with handles
02Reliable load distribution
03Handles for lifting
04Molded textured slip-resistant surface
05Ideal for protecting concrete, paved, and other surfaces
06Durable UHMWPE (Ultra High Molecular Weight Polyethylene/UPE) construction with built-in handle
07Lightweight pad is easy to carry and maneuver
Scope of application
01Perfect in use with aerial work platforms
02commercial trailers
03skip wagons
04truck-mounted concrete pumps
05rough terrain scissor lifts and vehicle mounted platforms.
If you need our products please write down any questions, we will reply as soon as possible.