Product introduction
UHMW plastic liners is a common alternative for lining chutes, hoppers and silos as it helps solve liquid movement, ratholing, and arching problems. It is solid and stable, exhibits outstanding corrosion resistance and does not absorb moisture. Using in-house CNC machining equipment for fast deployment, our UHMW plastic liners is available in a variety of thicknesses and can be machined to order..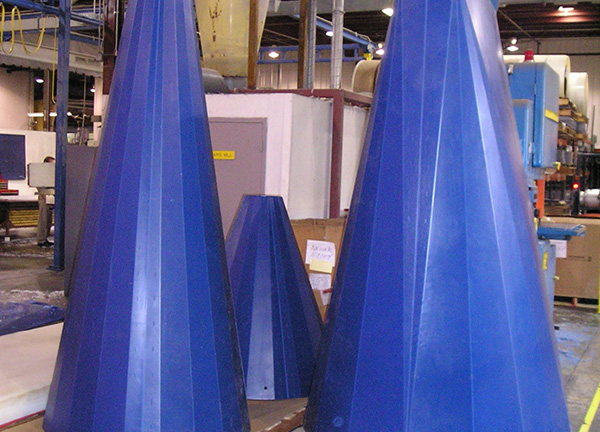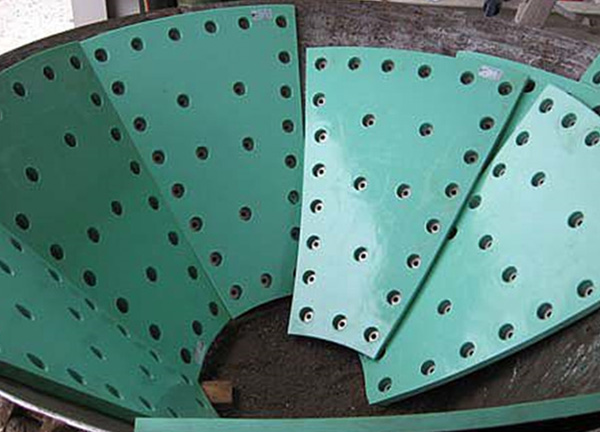 Product advantages
01Promotes reliable, steady bulk material flow.
02Good resistance to abrasion and wear.
03Excellent corrosion and chemical resistance properties.
04Low coefficient of friction.
05No moisture absorption.
06Reduces the risk of arching and changeable material flow.
Scope of application
01Coal bin liner
02Silo liner
03Hopper liner
04Coal Chute Liner
05bunker liner
06hopper liner
07granary plate
08track liner
09track bed liner
10HMWPE coal bunker liner board prevent cohere
11chute liner
12UHMWPE Plastic Dump Truck Liner
If you need our products please write down any questions, we will reply as soon as possible.