Product introduction
UHMWPE Marine Fenders Facing Pad provide the benefits of higher wear resistance (even greater than steel) and lower maintenance; as they do not split or rot and are fully resistant to infestation from marine borers.
The low friction coefficient and high abrasion resistance of UHMW-PE provides an ultra smooth surface for the vessel to slide easily along the face of the fenders.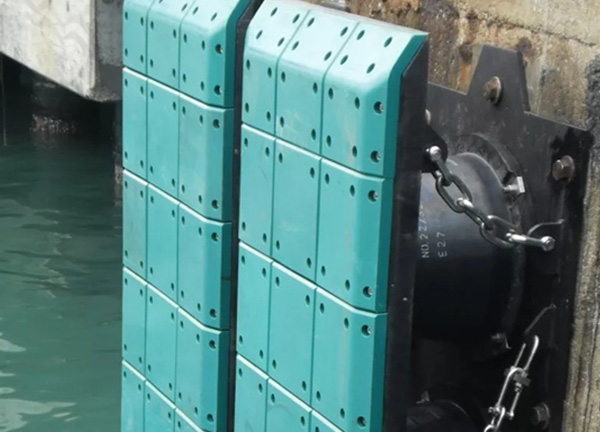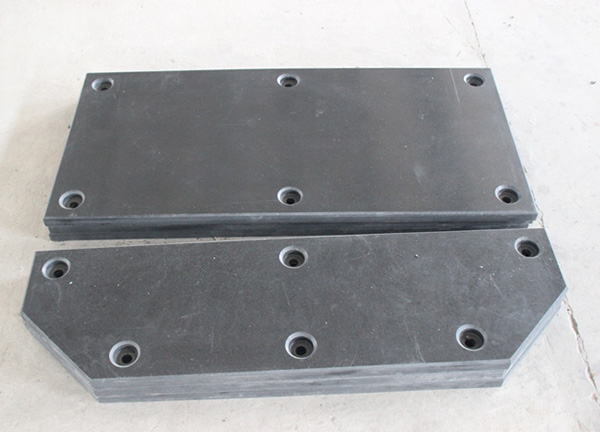 Product advantages
01Low water absorption and not affected by temperature;
02Light, anti-impact, corrosion resistance, anti-ultraviolet ray, aging resistance, low friction, non-pollution, which is a good material for fender face pad;
03Self-lubricating and very low coefficient of friction;
04Excellent chemical & corrosion resistant;
05Stable chemical property and can endure the corrosion of all kind of corrosive medium and organic solvent in a certain range of temperature and humidity;
06Superior impact resistant, noise-absorption and vibration-absorption.
Scope of application
01Marine & Jetty fenders front panel
02Quay wall protection
03Belting for barges, tugboats & supply vessels
04High-speed conveyors
05Bumpers
06Pile guards
07Wear Strips
08Guide rails
If you need our products please write down any questions, we will reply as soon as possible.