Product introduction
UHMWPE synthetic ice rink are made up of a series of panels of this plastic material, which fit together like puzzle pieces in a grid to form a flat, smooth, slippery surface. Then you can skate on this surface, whether you're running a hockey game, setting up a figure skating contest, or just letting kids skate in circles all day.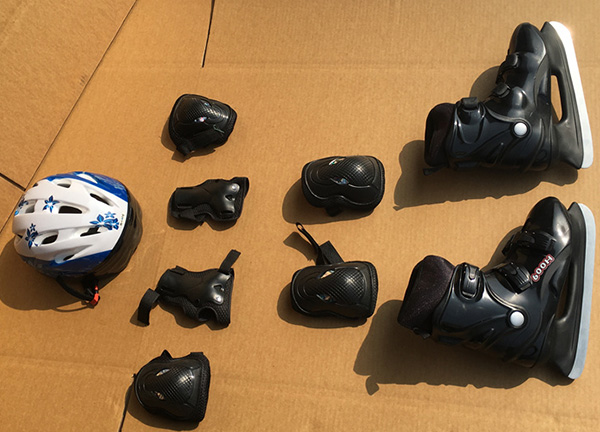 Product advantages
01Affordable
02Like real ice
03Full surface can literally be assembled in minutes
04Easy to carry
05Easy to install
06Good sliding effect
07Good customer reputation/li>
Scope of application
01Make residential and commercial training practical
02At-home training practical
03Playing field
04Entertainment and leisure venues
05Mall center
If you need our products please write down any questions, we will reply as soon as possible.