Product introduction
TANGYIN SANYOU's curling track is a simplified version of the Winter Olympics curling ball. It retains the international curling system, but does not require an expensive ice rink. Therefore, it is more suitable for popularization and promotion, and is more popular with everyone.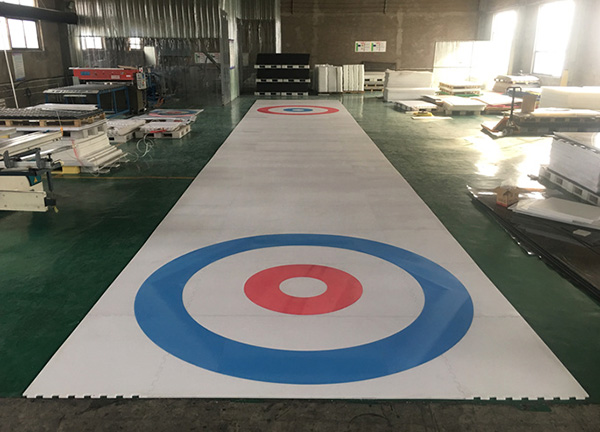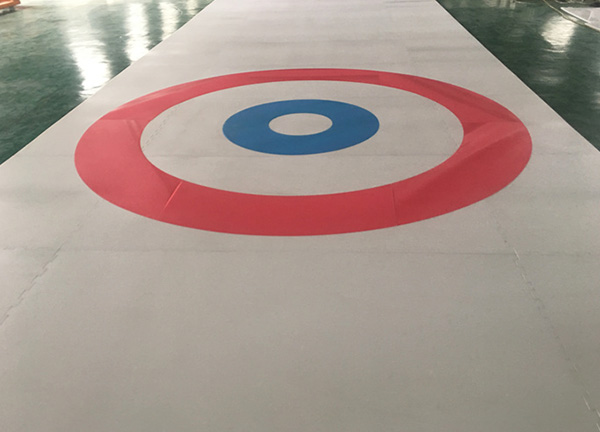 Advantages
Material properties of the simulated curling venue
01No need for expensive refrigeration, water production equipment, and no need to pay expensive water and electricity costs;
02Not affected by seasonal temperature, it can be used indoors and outdoors in the north and south;
03The material is durable, wear-resistant and easy to maintain
04The ice surface is safer, especially suitable for beginners
05It is not necessary to pour the ice surface regularly
Scope of application
Our artificial plastic ice rink panel can be used both indoor and outdoor, artificial ice skating rink can be installed and build for residential, commercial and professional training application.
If you need our products please write down any questions, we will reply as soon as possible.