Product introduction
Polyethylene PE500-1000 (UHMWPE) Sheet to solve friction, wear and material flow problems in many areas of industry. The material is distinguished for its outstanding sliding properties, extreme wear resistance, high impact strength and very high resistance to chemicals and has established itself in technical applications.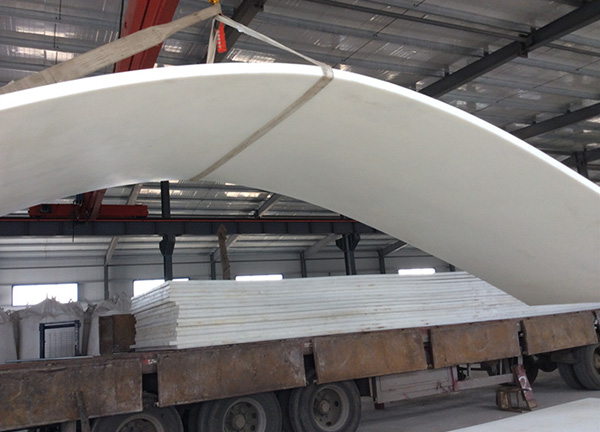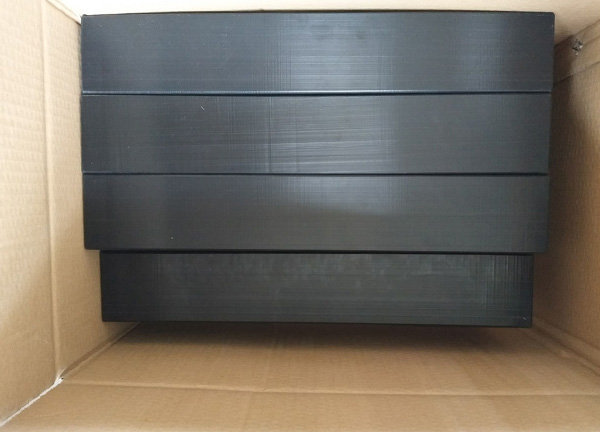 Product advantages
01Very high abrasion resistance and impact resistance
02Low coefficient of friction
03Self-lubricating on non-adhesive surfaces
04Reduce maintenance costs and extend equipment life
05Corrosion resistance
06Extremely robust
07Good chemical resistance
08Low moisture absorption
Scope of application
01Chain and Communication Guide
02Chemical engineering
03Food industry packaging industry
04General engineering
05Mechanical
06Project
07Universal conveying technology
If you need our products please write down any questions, we will reply as soon as possible.