Product introduction
UHMWPE conveyor belt roller has a novel structure, reliability seal, and advanced material selection. Rollers and housing are made of ultra-High Molecular Weight Polyethylene (UHMWPE) which has anti-friction self-lubrication, impact resistance, anti-adhesion, and anti-corrosion, resistant to aging, and other characteristics.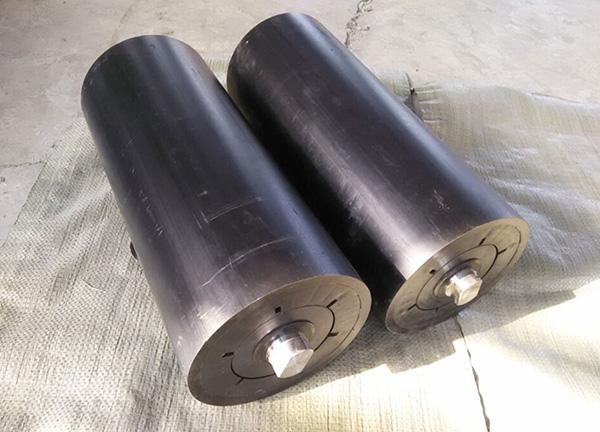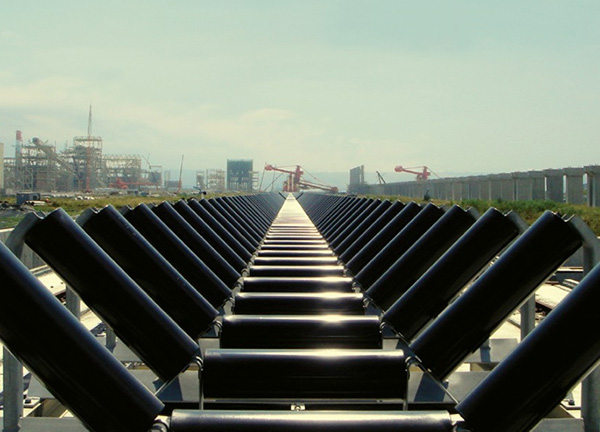 Product advantages
UHMWPE Conveyor Roller have many features like lightweight, small wear, anti-UV, anti-static, labyrinth seal, high self-lubricating property, it can work well with belt. While UHMW Idler has high impact resistance and tenacity to bear the impact and shake.
Scope of application
01Lignite Plant
02Cement Plant
03Road Construction Plant
04Salt Plant
05Sugar Plant
If you need our products please write down any questions, we will reply as soon as possible.