Product introduction
High Density Polyethylene (HDPE), this versatile material has excellent chemical resistance and is suitable for a variety of applications at a competitive price. HDPE sheet is resistant to impact, moisture and chemicals, making it ideal for machined parts, chopping boards, wear strips, tank liners, livestock enclosures, material handling systems and other applications. Businesses, schools and other organizations choose HDPE because it won't split, rot or retain harmful bacteria. Simply choose the ideal thickness, width, length and quantity to get started.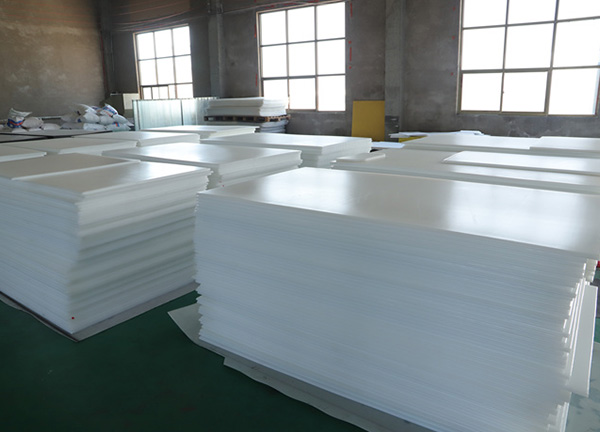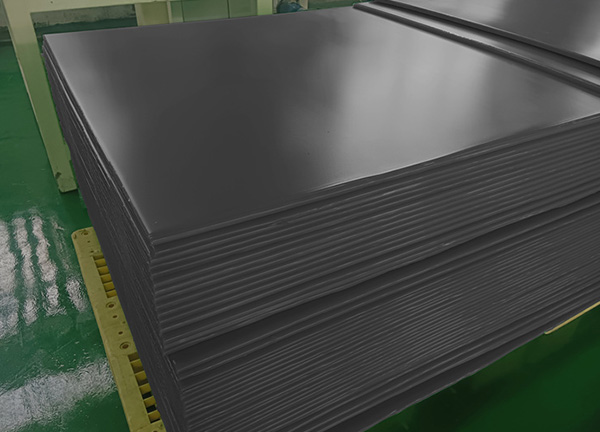 Product advantages
Advantages of our HDPE (High density polyethylene)sheet:
01Acid and alkali resistance, resistance to organic solvents.
02Excellent electrical insulation and static resistance.
03It can still maintain a certain toughness even at low temperature.
04 Extremely high impact strength.
05Low friction coefficient.
06Non-toxic.
07Low water absorption.
08Lower density than any other thermoplastic plastics.
Scope of application
01Fresh and other frozen food storage.
02Kitchen chopping board, countertop.
03The food processing industry protection plate.
04Other acid and alkali resistant equipment and corrosion resistant equipment.
05Water tank, waste water and waste gas discharge and water treatment equipment.
06Other chemical containers and drug packaging.
*Our selection of HDPE sheets includes a variety of sizes, colors, thicknesses and custom options to choose from.*
Maybe you need the following products:
If you are not sure what your project needs? We provide Free Sample.
Our natural sheets have a low coefficient of friction and can be easily cut, welded, or thermoformed for easy fabrication. If you have any questions about our selection or customization, please call 86-18903729871 or email info@syuhmwpe.com to learn more.
HENAN OKAY VIDEO:HDPE Sheet Processing
HENAN OKAY VIDEO:HDPE Sheets
If you need our products please write down any questions, we will reply as soon as possible.