HIGH DENSITY POLYETHYLENE SHEET (HDPE)
Your Strongest Everyday Plastic
High Density Polyethylene (HDPE) sheets are extremely impact resistant, abrasion resistant and have a low coefficient of friction. The material is also moisture, stain and odor resistant and is FDA approved for use in the food processing industry (mainly for cutting boards). The durability of the material makes it ideal for a variety of applications such as water tanks, chute linings, bottle/cap production and many other industrial uses. Boron-containing PE provides radiation protection in nuclear facility applications.
Material Advantages:
Multicolor HDPE material
Core color differs from surface color
Excellent scratch resistance
easy to clean
Great impact and stiffness
Weather resistance (UV stabilized)
Will not delaminate, crumble, rot or swell
Easy to process with standard tools
Non-hygroscopic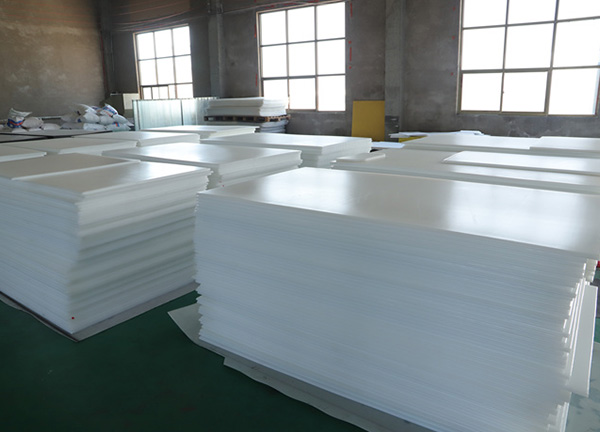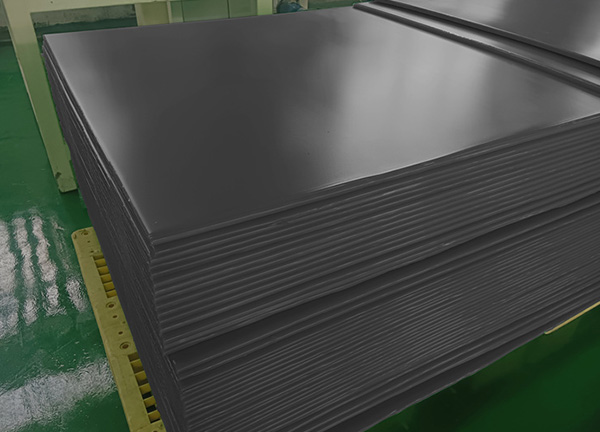 Cut Size
Carries all sizes of HDPE sheets up to 96″ x 240″ and can be cut to size or machined into any desired shape using a CNC router.
HDPE Sheets 4×8 Large stock!
Characteristic
HDPE resins have much higher stiffness and tensile strength than low and medium density materials. Impact strength is slightly lower, which is to be expected in harder materials. Still a great value compared to many other thermoplastics, especially at low temperatures.
Application
Mechanically ground HDPE resins are used for rotational molding of large, complex-shaped products such as fuel tanks, dumpsters, dump trucks, pallets, farm water tanks, highway guardrails, and RV tanks and waste tanks. Additionally, HDPE sheets are often extruded with a pebble finish and used as cutting boards in various industrial markets such as meatpacking, butchery, and more.
FDA-approved cutting board material
High Density Polyethylene (HDPE) cutting boards are durable, low maintenance and safe. The textured matte surface securely holds food without slipping.
Outdoor HDPE sheet
This premium UV-stabilized HDPE material can be used indoors or out, is easy to clean, and is resistant to vandalism and scratches.
Hot Applications:
Outdoor Cabinets/Furniture
Decorative Wood/Metal Replacement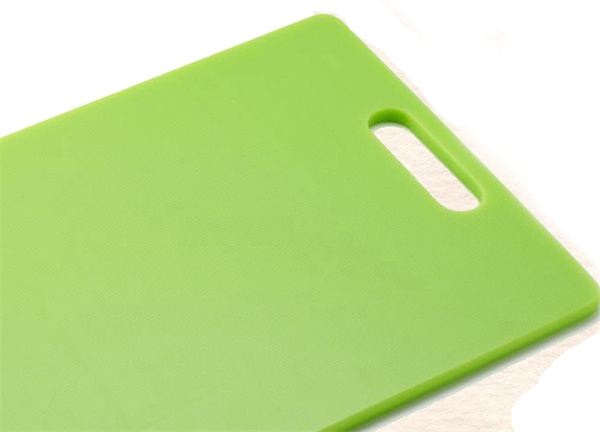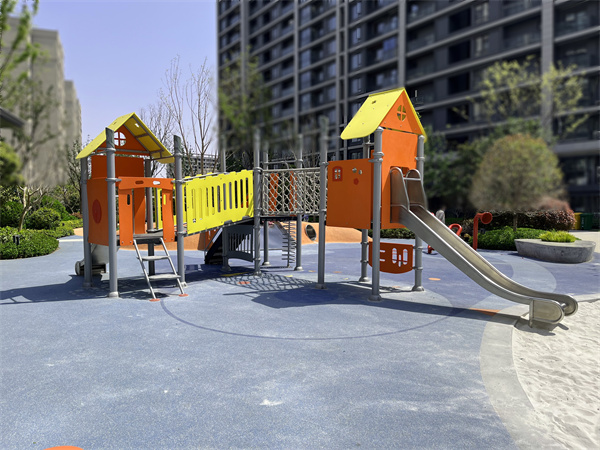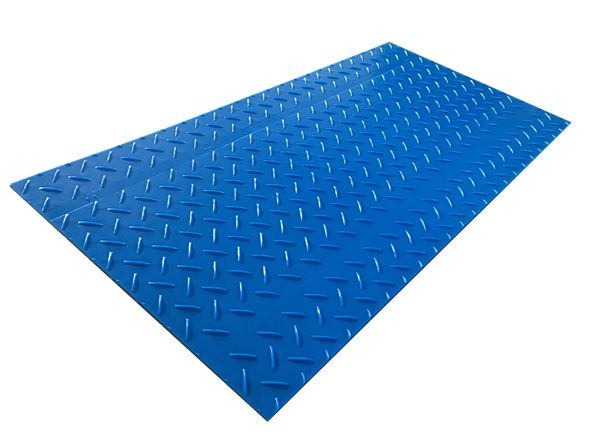 *Our selection of HDPE sheets includes a variety of sizes, colors, thicknesses and custom options to choose from.*
Maybe you need the following products:
If you are not sure what your project needs? We provide Free Sample.
Our natural sheets have a low coefficient of friction and can be easily cut, welded, or thermoformed for easy fabrication. If you have any questions about our selection or customization, please call (86)153-4372-7504 or email info@syuhmwpe.com to learn more.
HENAN OKAY VIDEO:HDPE Sheet Processing
HENAN OKAY VIDEO:HDPE Sheets
If you need our products please write down any questions, we will reply as soon as possible.