Product introduction
Compared with ordinary outrigger pads, the pads made of recycled materials are more cost-effective because they are made of recycled raw materials and can fully meet daily needs. Henan OKAY Plastic Industry has been producing UHMW pad products for nearly 20 years. The pads are often used to protect the ground and stabilize the feet of large equipment.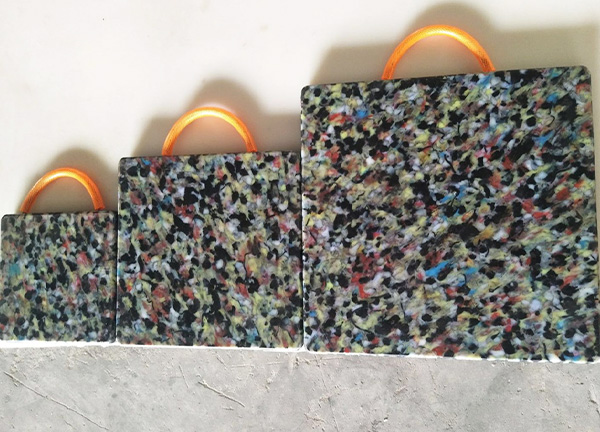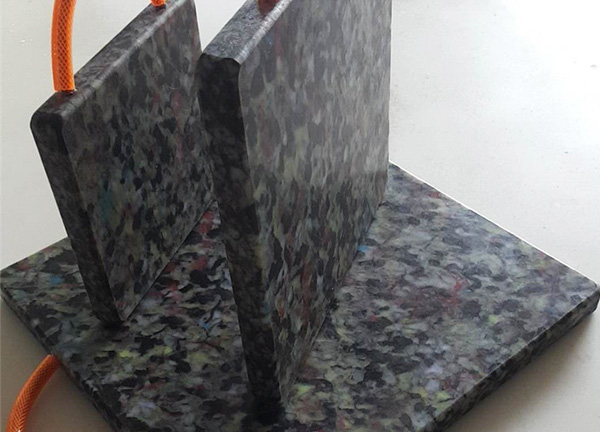 Product advantages
01Special HDPE outrigger pad surface to ensure the safe use of people and cranes
02Good wear resistance, impact resistance, and longer service life than steel pads and wooden pads.
03Lower density and lighter weight than other materials, easy to use and move
04Excellent compressive performance can avoid ground damage caused by heavy load. Compression loads up to one million pounds. Up to 15,000 pounds per square foot
05Good self-cleaning, temperature range: - 150°C to 85°
06Low water absorption, will not change due to changes in humid environment.
Scope of application
Henan Okay's UHMWPE Outrigger Pad is made of durable HDPE high-density polyethylene, which is a lightweight substitute for rubber. The pad has a cord-type handle that is easy to grasp. Can protect concrete, paving and other surfaces. It is ideal for multi-purpose trucks, tree trimmers, cranes, fire trucks and other heavy equipment vehicles.
If you need our products please write down any questions, we will reply as soon as possible.