Product introduction
Borated Polyethylene is often used to shield duct penetrations in radiation therapy vaults. Typically 1 or 2 inches of 5% borated polyethylene is required in addition to some sheets lead.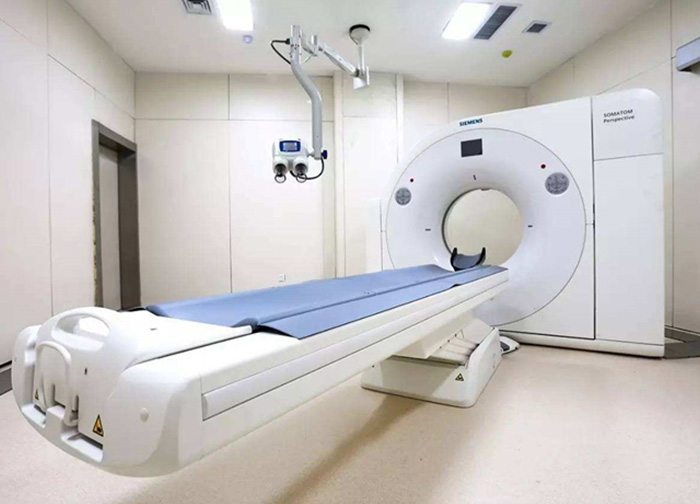 Product advantages
01Borated polyethylene board is an effective and well-received anti-neutron material, with good shielding effect, no corrosion to equipment, wide application range, waste materials can be recycled, and no environmental pollution.
02Compared with metal and concrete materials, 5 borated polyethylene sheet has the characteristics of low density, simple loading and unloading, convenient use, low cost, and good processing performance.
Scope of application
The radiation shielding sheet is wrapped in the wall by the board, and is mainly used in major nuclear power plants, nuclear-powered ships, nuclear reactors, China National Petroleum Corporation, the military, the Chinese Academy of Sciences, scientific research laboratories, hospitals, and nuclear test product tanks, etc., as a shielding neutron, radiation shielding and absorbing materials.
If you need our products please write down any questions, we will reply as soon as possible.