Product introduction
PE plastic chopping board to overcome the previous wood chopping board "easy to crack, deformation" shortcomings. Enhanced its toughness, enhance its practicability, to achieve the real non-toxic, inhibit bacteria practical. Effectively extend the service life of chopping board, to customers to achieve the real high quality, high quality and economic benefits.
We can make the surface of the cutting board into grid type, smooth, orange peel, matt. The length of the cutting board is not limited, the maximum width is 1.2 meters, and the size and shape can be customized according to your needs. We can also engrave trademarks. After the product is formed, we will chamfer and polish.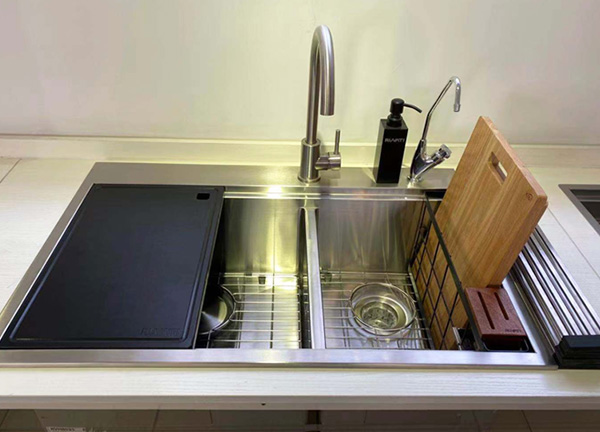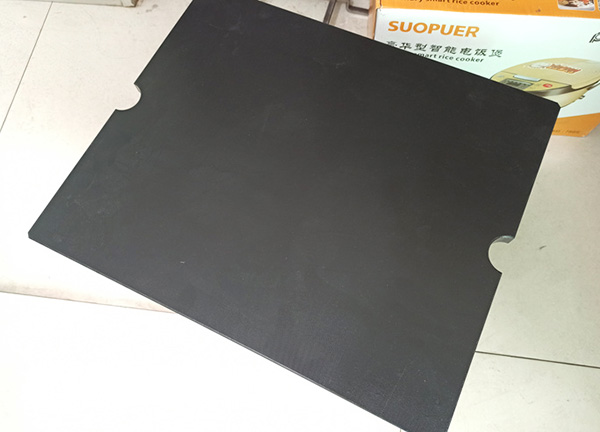 Product advantages
01Anti-acid, anti-odor, moisture-proof, anti-mildew
02Non-staining and non-toxic
03FDA approved for food applications
04Easy to clean and dishwasher safe
05Non-porous surface minimizes moisture absorption
06Color can be customized
07Easy to process
08Suitable for most countertops
09Can easily remove bacteria and odor
Scope of application
01For poultry meat,such as chicken and goose
02For aquatic product,such as fish and shrimp
03For animal meat,such as pork and beef
04For fruit and vegetable
05For dairy products,such as cheese
06For delicatessen
If you need our products please write down any questions, we will reply as soon as possible.