Product introduction
HDPE sign is a long lasting and durable option to create professional indoor and outdoor signage. The material is created by extruding an HDPE core in one color. Then, a contrasting HDPE color is extruded on both sides. This process is done when the plastic is still molten, and the result is a homogeneous sheet that will not delaminate, crack or chip like other laminate sign materials. Also, it contains a UV stabilizer that ensures that the material will not fade or deteriorate after prolonged exposure outdoors, and it is easily cleaned, scratch resistant, and graffiti resistant.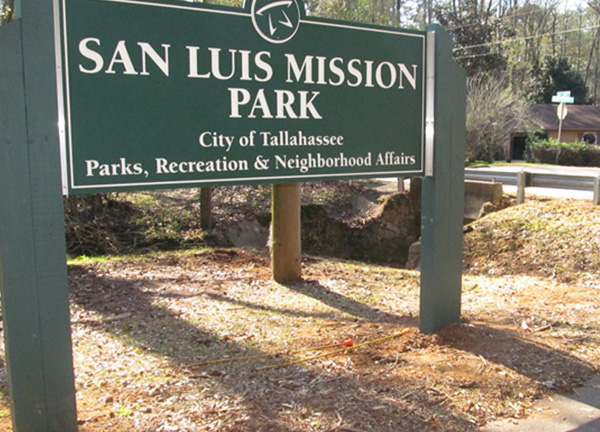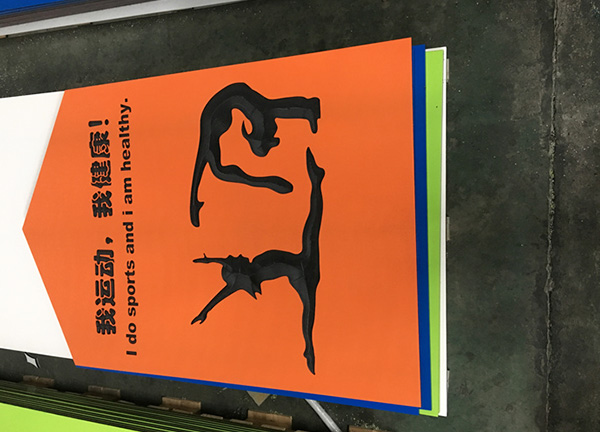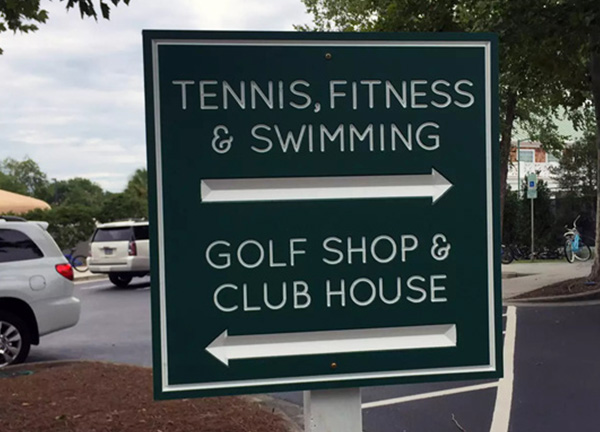 Product advantages
01Indoor/Outdoor use
02Easy to cut and CNC engrave
03Base materials are FDA approved
04Good impact resistance
05Wide range of bright colours/cores
Scope of application
The design of HDPE sheet for playground makes it an ideal material to replace rotten wood or rusty metal, suitable for signs, playgrounds, golf courses, locker doors, ships and many other applications.
If you need our products please write down any questions, we will reply as soon as possible.