Product introduction
As most of us guess the steel conveyor roller is widely used in Market, but they are not know there is a type plastic conveyor roller start to occupy the market--UHMW-PE Roller. UHMWPE idler rollers is produced by Ultra high molecular weight polyethylene, it has more advantages like impact resistance, wear resistance, Corrosion resistance, no-stick, light weight. Because of its Superior performance, more and more enterprise like to use it and give up the steel roller.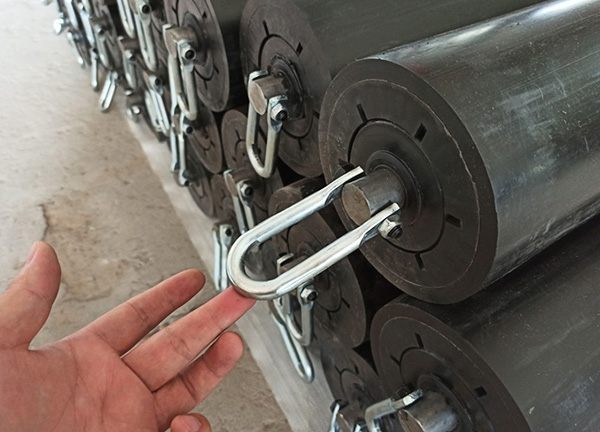 Product advantages
01Labyrinth seal
02The addition of multiple labyrinth seals and high-quality lubricants ensure that dust or water will not enter and improve the long life of the drum.
03Anti-static, low friction
04Suitable for adverse conditions
05High-density materials
06Acid and alkali resistance
07Low maintenance cost
08Light weight, easy to install and replace, reduce labor intensity
09Cost saving, low energy consumption, environmentally friendly products.
Scope of application
01Agricultural
02Air Cargo & Airport
03Conveyor Manufacturers
04Food Handing
05Materials Handling
06Post & Parcel
07Pharmaceutical
08Special Purpose Machinery
If you need our products please write down any questions, we will reply as soon as possible.