Product introduction
UHMW-PE Roller is an advanced product that replaces traditional steel rollers. Compared with metal rollers, uhmwpe plastic rollers have many obvious advantages in performance.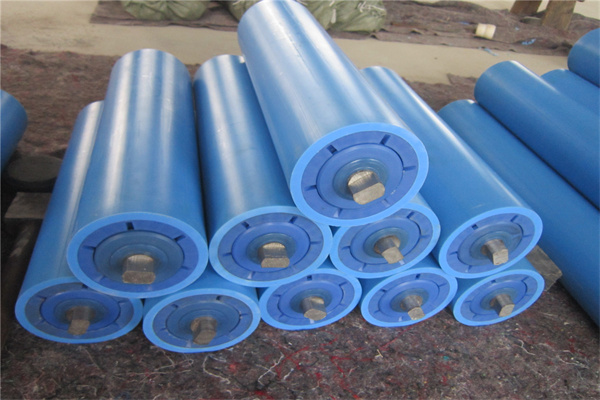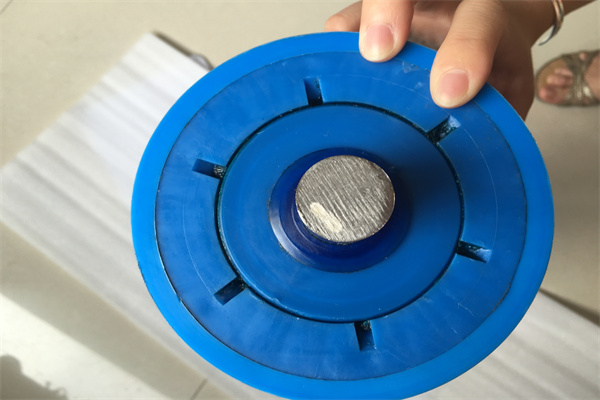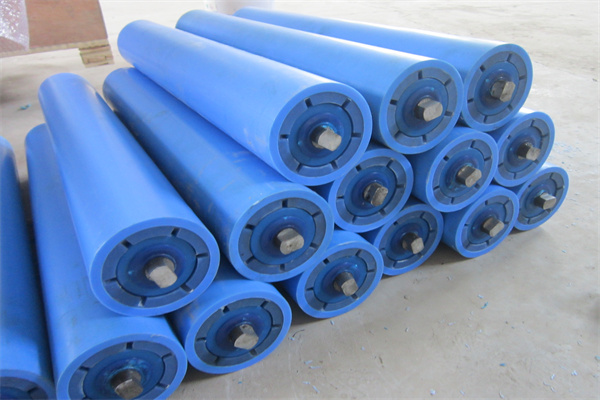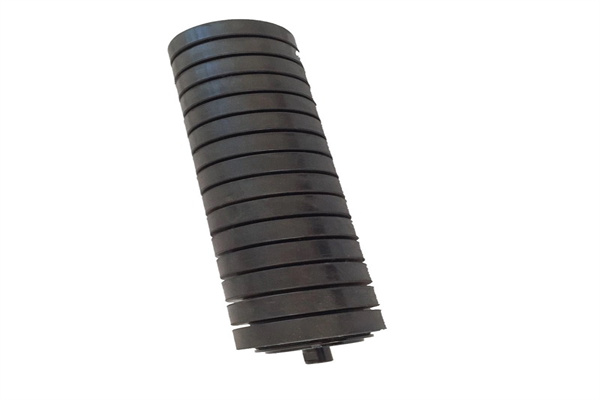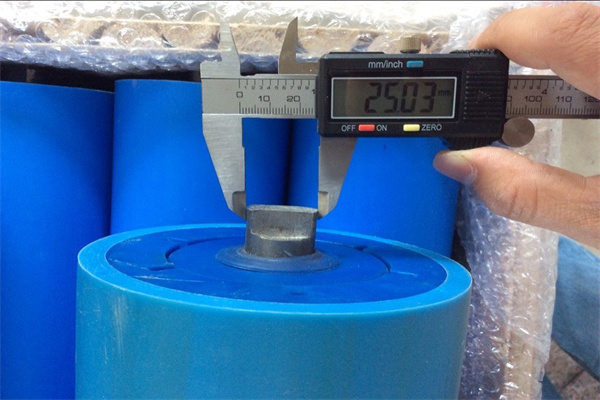 Feature:
01Longer service life than steel rolls.
02belt friendly.
03Non-stick roller surface.
04non-absorbent.
05Very low coefficient of friction with the belt, self-lubricating.
06Light weight - easy installation, better power saving effect.
07Labyrinth design - special labyrinth seal design, effectively protect the bearing.
08Corrosion, abrasion and UV resistant.
09Lifetime maintenance-free.
10Low noise - effectively improve the working environment.
11Special working conditions - acid, alkali, salt and other chemically corrosive working conditions.
12Interchangeable with existing steel rolls by having the same diameter, bearing and shaft dimensions
Product parameters:
Material

Steel, stainless steel, UHMWPE

Bearing Type

6204,6205, 6304, 6305, 6306, 6307

Bearing brand

HRB/LYC/SKF

Shaft diameter (mm)

20/25/30/35

Roller diameter (mm)

76/89/102/108/114/127/133/140/152/159

Length (mm)

custom made

Spindle head

milling, drilling, threading

Seal

Multiple labyrinth seals, waterproof and dustproof

Special

Can be customized or designed for customers

Supply capacity

500-1000 per day

Certificate

ISO9001,SGS

Application

recycling industry

Power Industry

Parcel shipping industry

Oil industry

Coal mining industry

Cement concrete industry

Machining industry
If you need our products please write down any questions, we will reply as soon as possible.