Product introduction
UHMWPE is often described as the world's toughest polymer. UHMWPE is characterised by toughness, chemical resistance, its low coefficient of friction, near-zero moisture absorption and ease of machining.
Relative to other solid thermoplastics it is rather light weight and will float in water. Above all, UHMW machined parts is self-lubricating and offers the highest impact and abrasion resistance of any thermoplastic.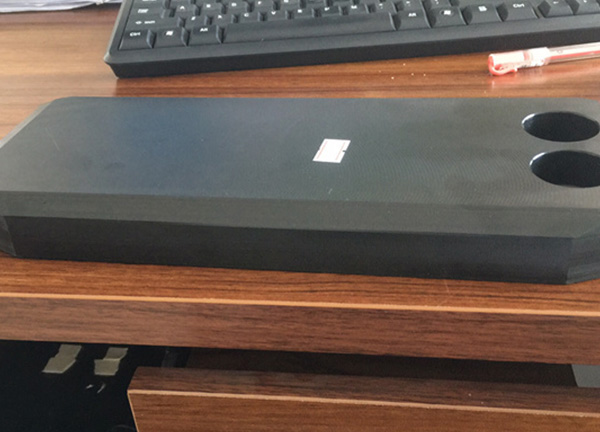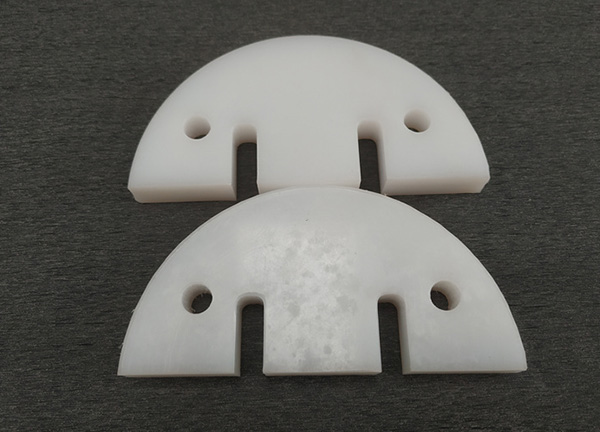 Product advantages
01Does not absorb water
02Wearable
03Impact resistance
04preservative
05reduce pressure
06Reduce installation time
07Protection of conduit lines and cables installed inside
UHMWPE wear parts application
01Easy to replace cement pipe, iron pipe, steel pipe
02Urban tap water network system
03Chemical, chemical fiber, video, forestry, light industry, paper making, metallurgy and other industrial raw materials pipeline.
04Garden water supply network
05Sewage discharge pipe
06Pipeline for transporting ore and mud
07Agricultural irrigation pipes
If you need our products please write down any questions, we will reply as soon as possible.