Product introduction
This unique 3 layer high-density polyethylene sheet is perfect for engraving. A layer is sandwiched between two 0.050″ layers, making it easy to expose different colors while engraving or milling. This material is strong and environmentally stabilized, meaning it can withstand harsh weather conditions. This makes it great for sign-making, marine applications,outdoor recreational equipment, etc.
Top and Bottom Layer Thickness – 0.050"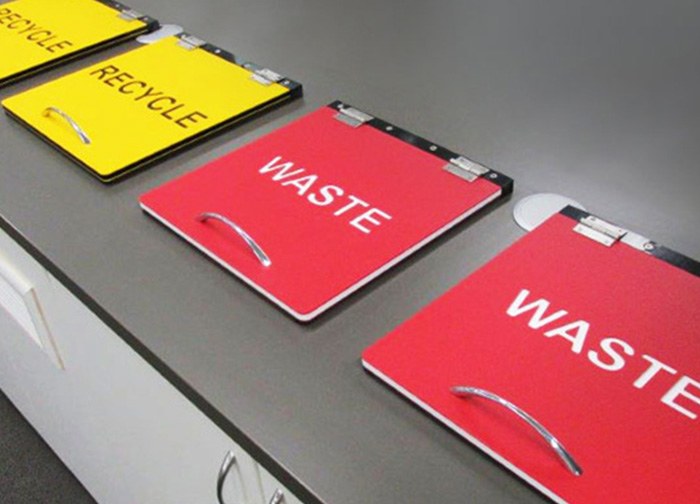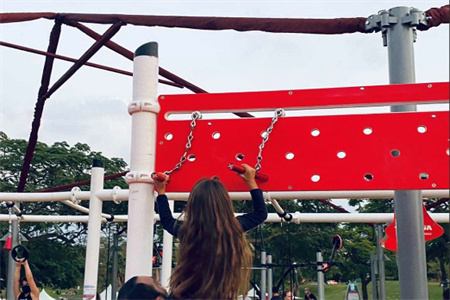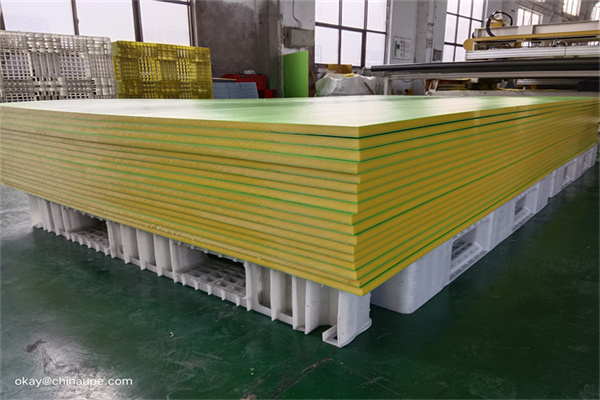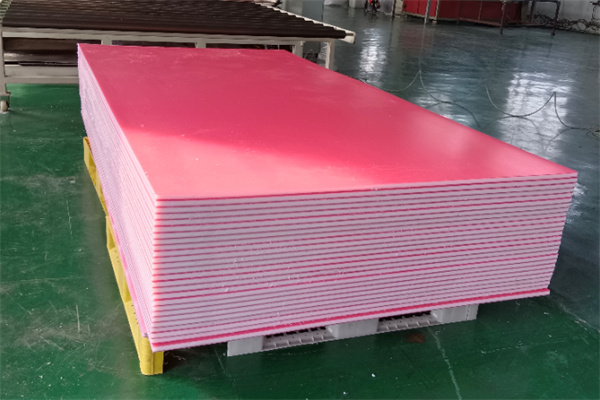 Product advantages
Main advantages:
01Many colors can be customized
02Core color is different from surface color
03Excellent scratch resistance
04Easy to clean
05Great impact and stiffness
06Will not delaminate, chip, rot or swell
07Easy to process using standard tools
08Non-hygroscopic
09Weather resistance (UV stable)
Scope of application
01Playground system
02Signage
03Metric board
04Resort
05Amusement park
06Swimming pool
07Advertise
08Apartment
If you need our products please write down any questions, we will reply as soon as possible.