Product introduction
UHMW parts is one of the most popular thermoplastics for industrial applications. It has the highest impact strength of the thermoplastics, and is highly resistant to most corrosive materials and moisture. It is highly abrasion-resistant, has an extremely low coefficient of friction, and is self-lubricating. It is easy to machine.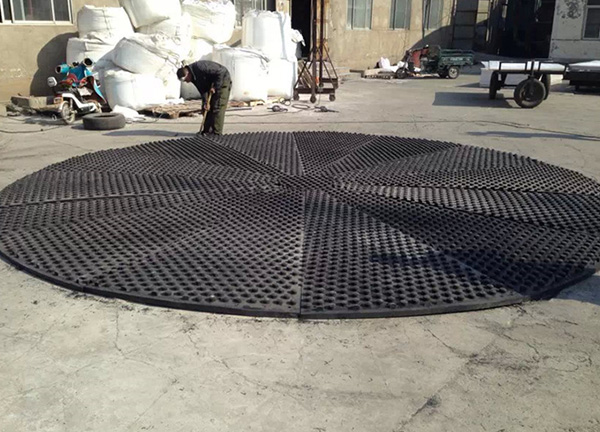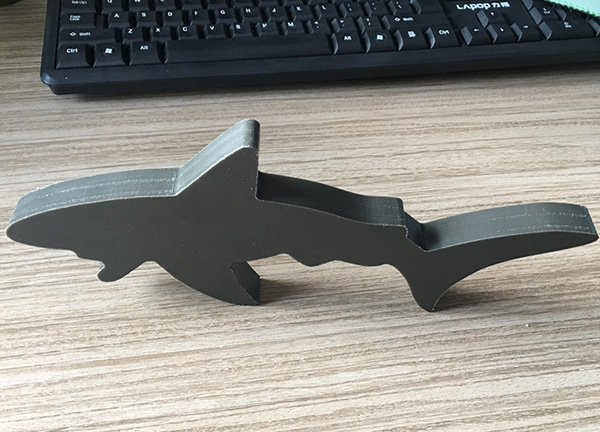 Product advantages
01High impact resistance
02Good corrosion resistance
03Very stable chemical properties
04Can withstand the corrosion of various corrosive media and organic solvents within a certain temperature and humidity range
Scope of application
Suitable for conveyors of any shape or manufacture, can use ultra-high power or high temperature machinery for drag chain conveyor paddles, can be used for star wheels, seals, propagation fittings or other HDPE CNC machined parts.
If you need our products please write down any questions, we will reply as soon as possible.