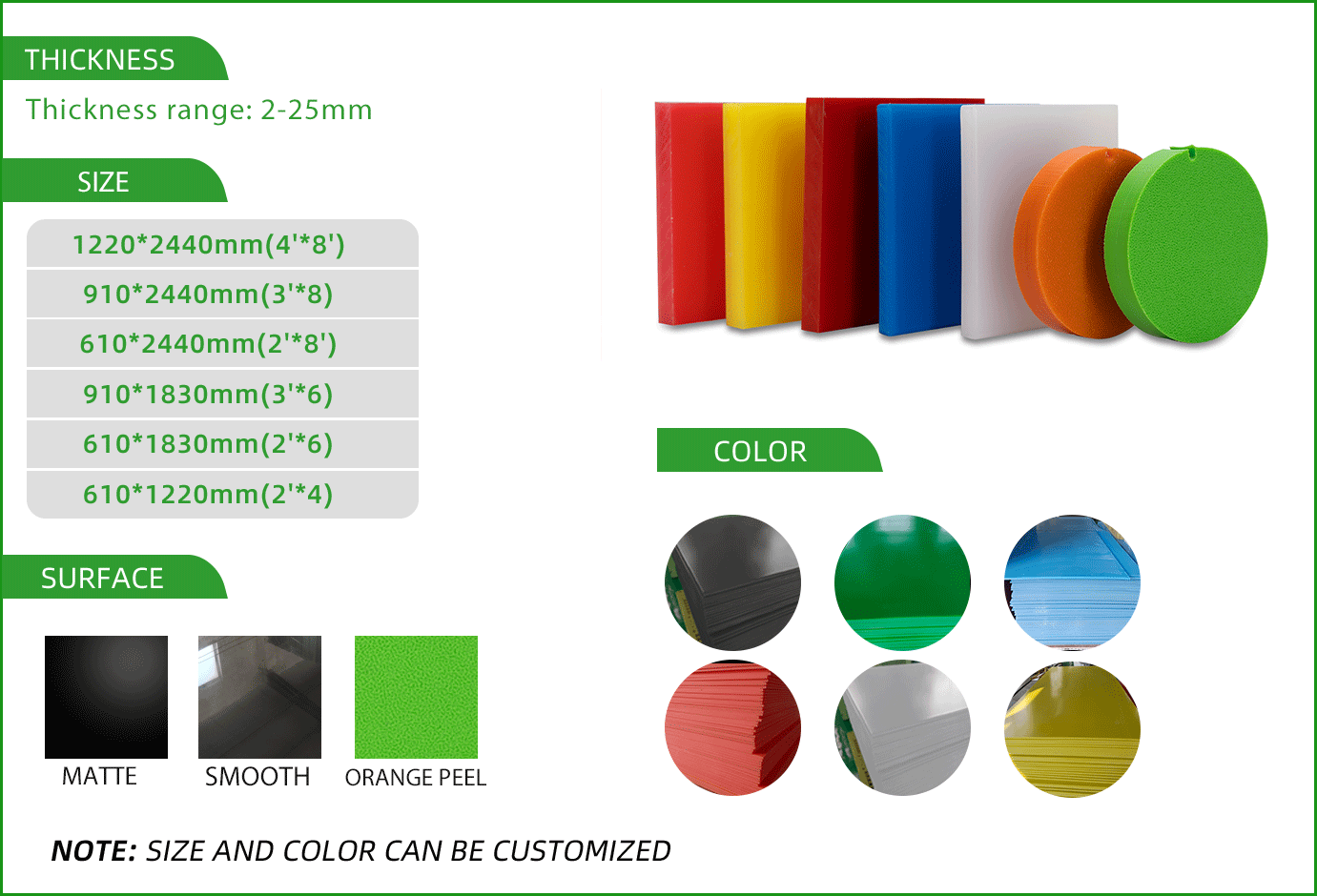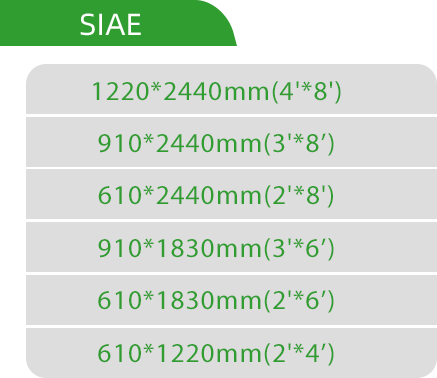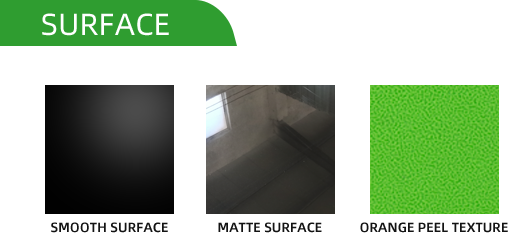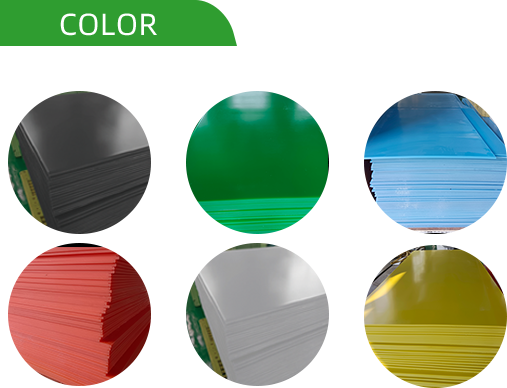 *Note: Size and color can be customized*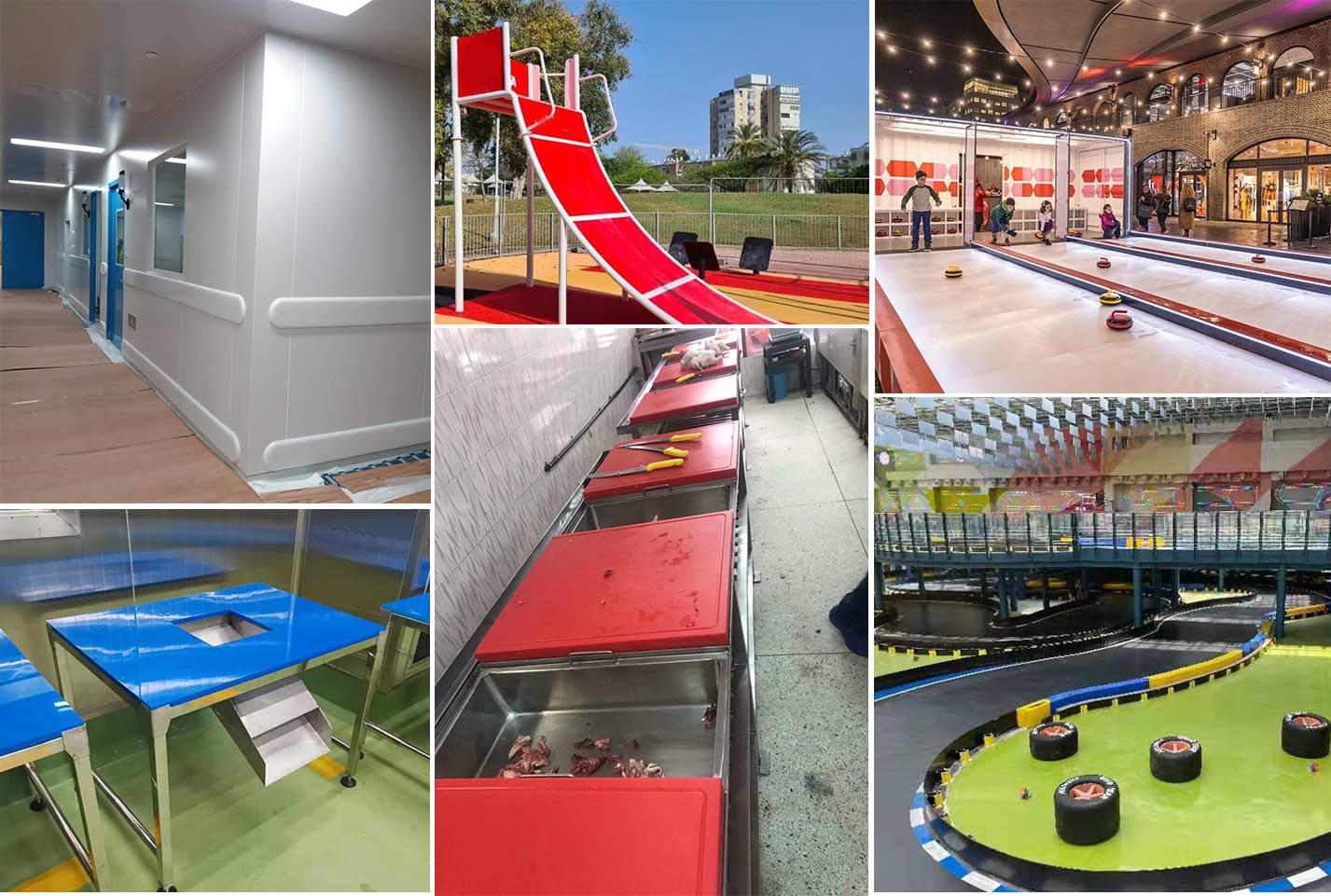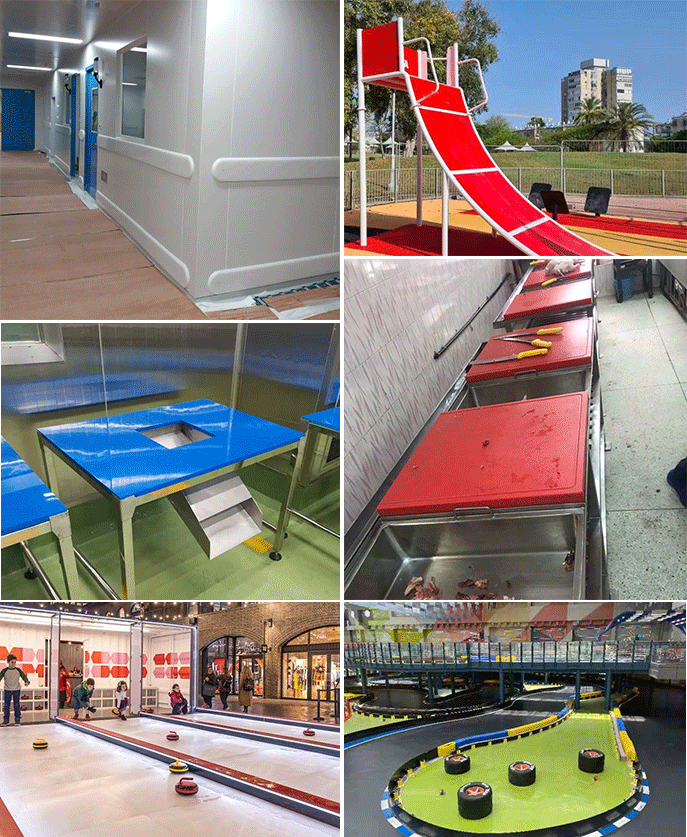 TANGYIN SANYOU is a manufacturer specializing in the production of HDPE sheet, UHMWPE sheet and CNC custom processing. The factory covers an area of 10,000+ square meters, with 20+ years of production experience, exported to more than 100+ countries, and more than 95% of customers praise.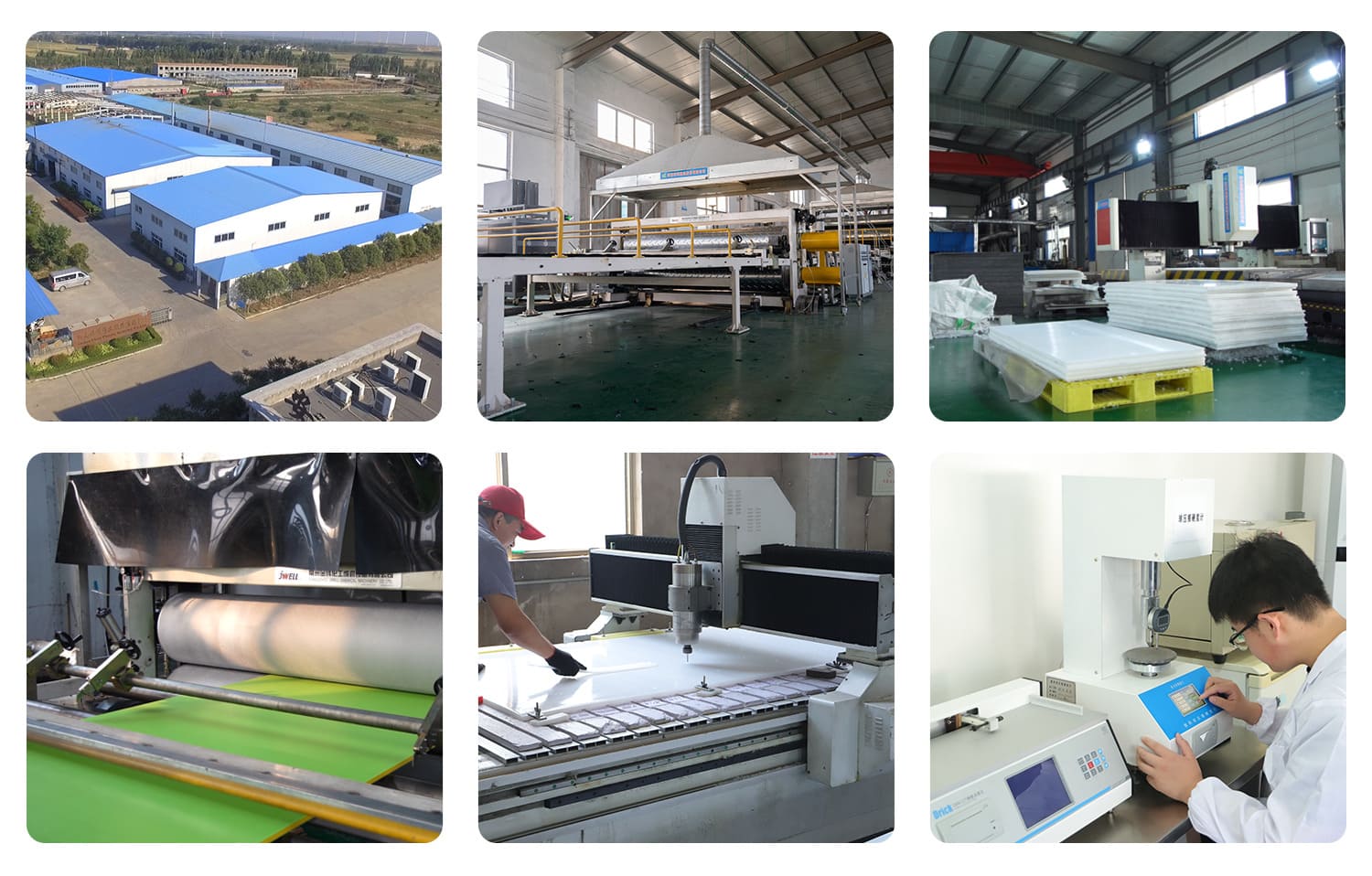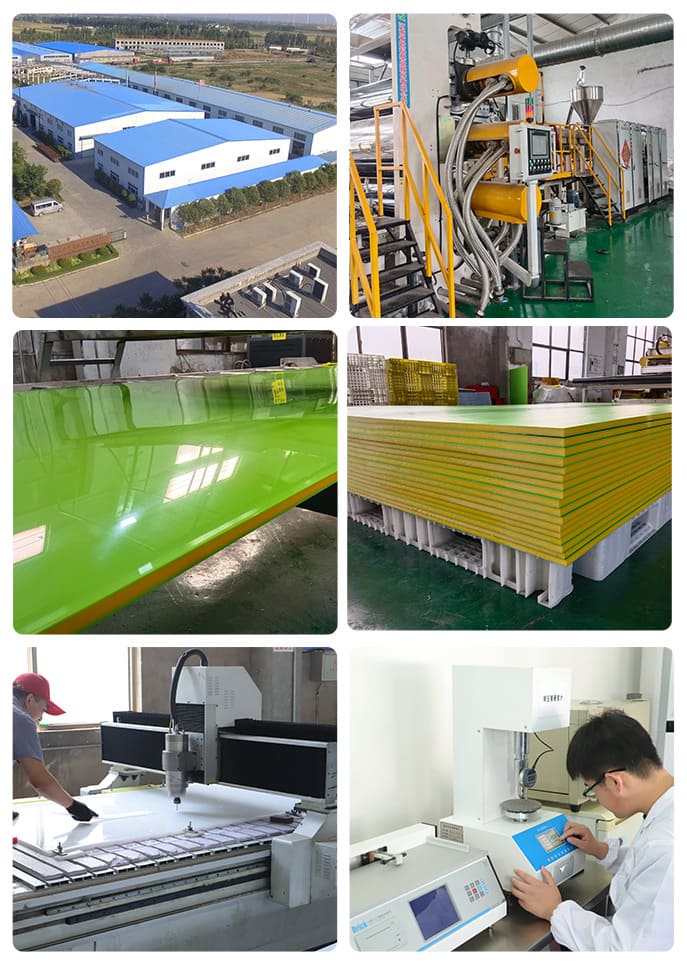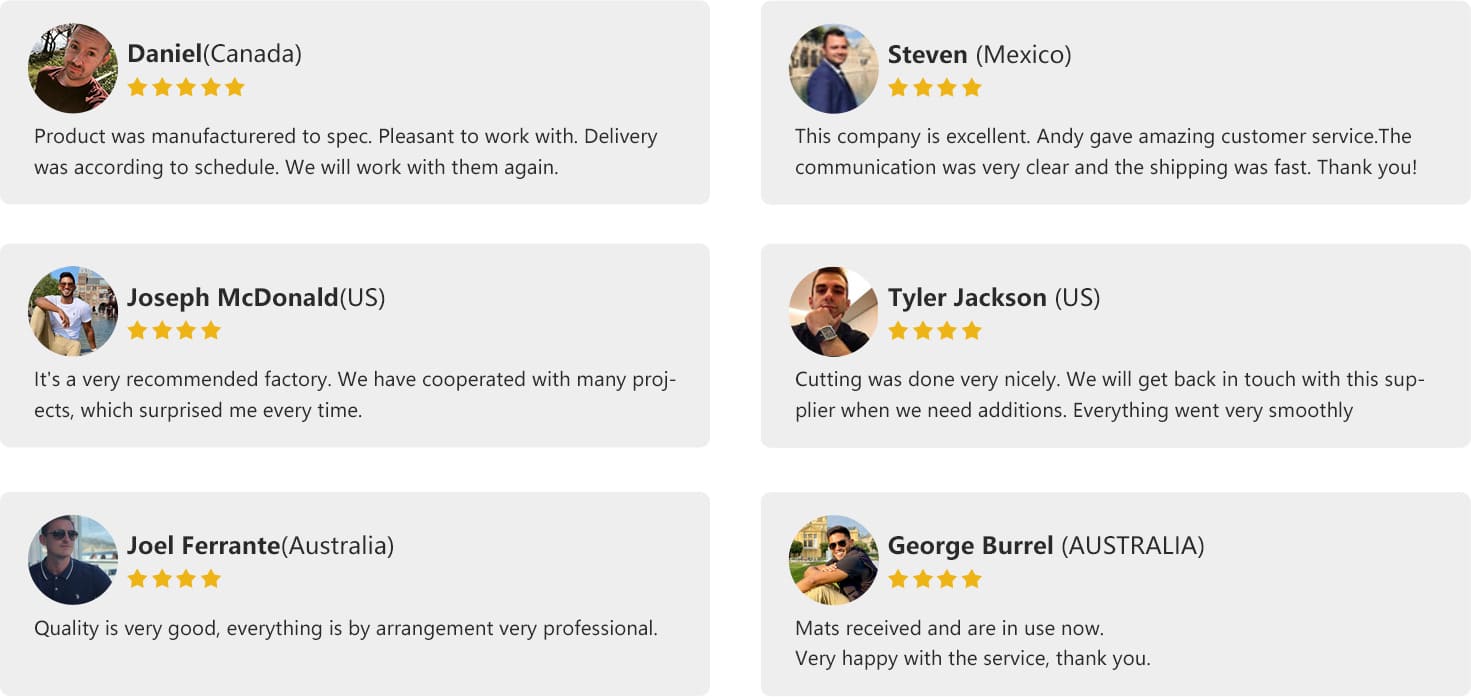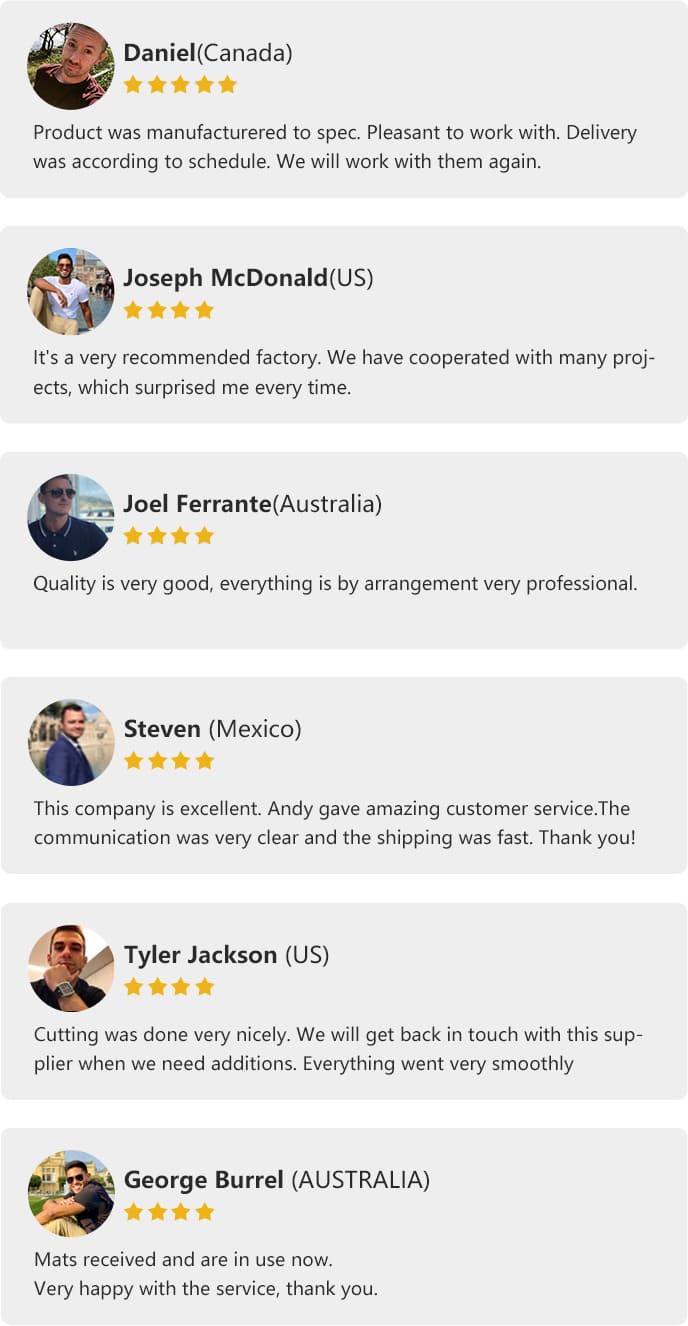 If you need our products please write down any questions, we will reply as soon as possible.