Product introduction
HDPE is not altered by chemicals, moisture or shock, making it ideal for such a wide range of applications. Why is the texture of the HDPE board important, because then HDPE does not slip and becomes an ideal cutting surface. The non-porous surface of our commercial pe cutting boards is ideal for food applications where smooth HDPE is technically food safe, it is not suitable for cutting or preparing food like our textured HDPE.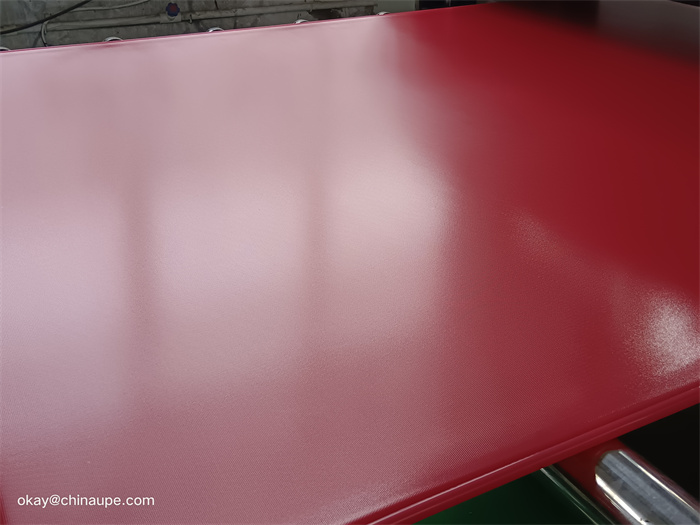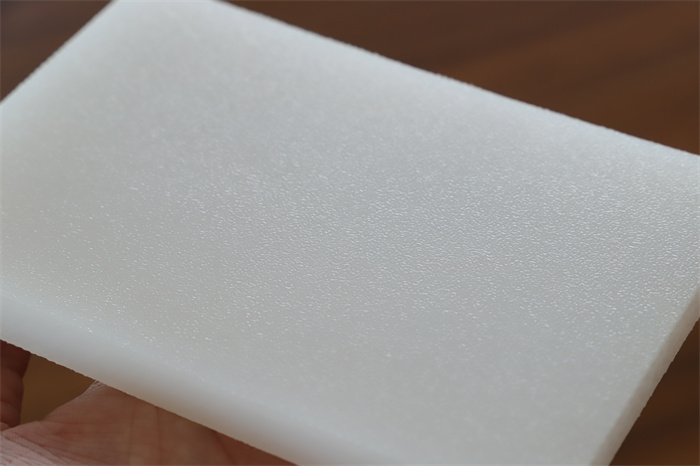 Product advantages
We know that HDPE  sheet has the following main properties. The main characteristics of HDPE sheet are:
01Tough
02Very low water absorption
03Good sliding properties
04Resistant to dilute acids, cleaning agents, numerous solvents
05Very good electrical insulation
06Difficult to bond
07Easily welded
08Low density
Scope of application
01Machined parts
02Guides and fixtures
03Gears and rollers
04Cutting and chopping boards
05Vacuum table
06Food and beverage industry
07Spacers between steel plates
08Washers
09Playground
*Our selection of HDPE sheets includes a variety of sizes, colors, thicknesses and custom options to choose from.*
Maybe you need the following products:
If you are not sure what your project needs? We provide Free Sample.
Our natural sheets have a low coefficient of friction and can be easily cut, welded, or thermoformed for easy fabrication. If you have any questions about our selection or customization, please call 86-18903729871 or email info@syuhmwpe.com to learn more.
HENAN OKAY VIDEO:HDPE Sheet Processing
HENAN OKAY VIDEO:HDPE Sheets
If you need our products please write down any questions, we will reply as soon as possible.